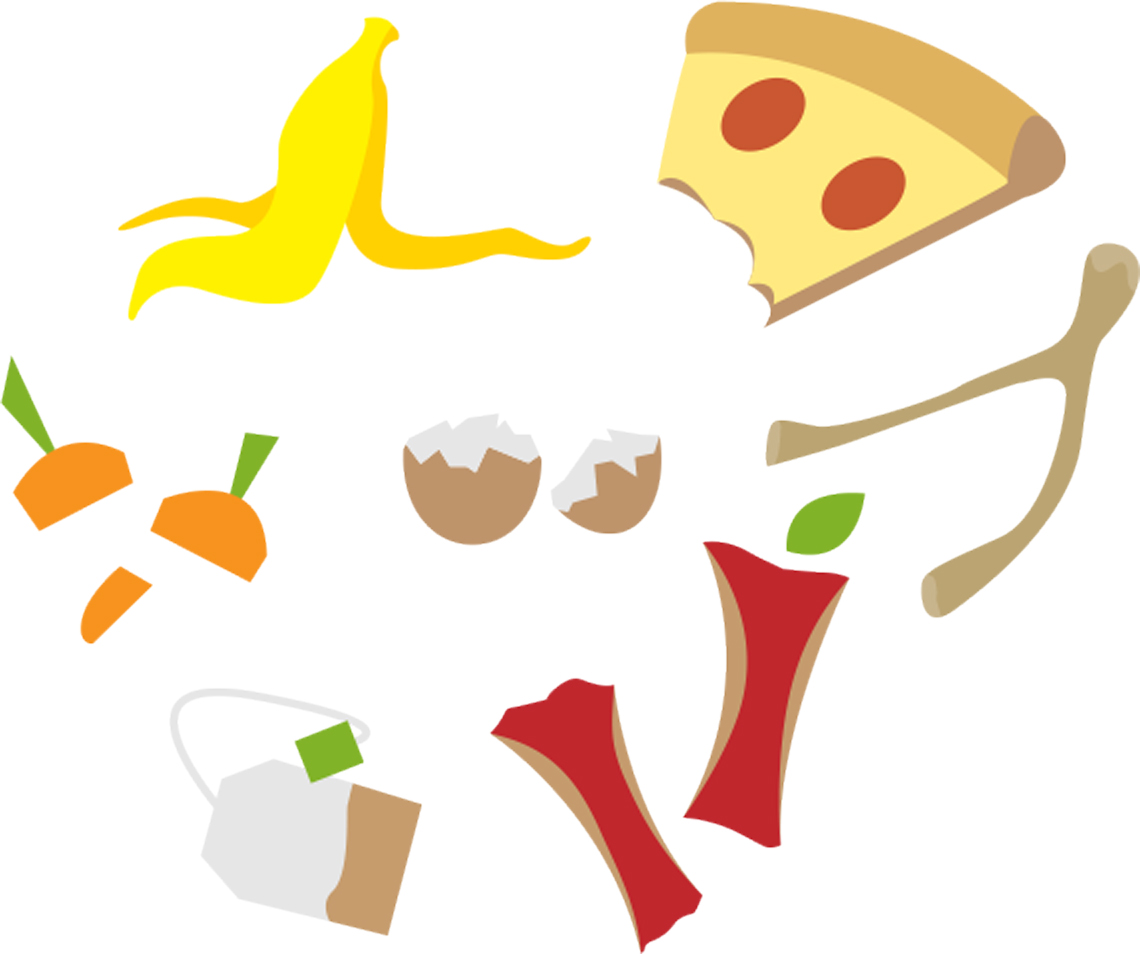 As of April 1, 2016, California's Mandatory Commercial Organics law (AB1826) requires businesses to keep food scraps out of the garbage. Businesses now need to put food scraps into separate collection bins and arrange for collection service through the City of Sunnyvale. Call the Commercial Recycling Specialist at (408) 730-7484.
Is my business affected?
Review the list of business.
We Provide: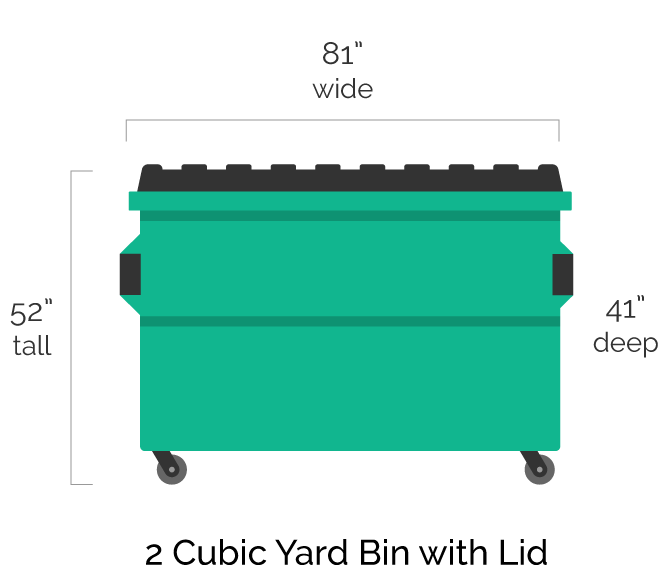 How do I let my employees or tenants know?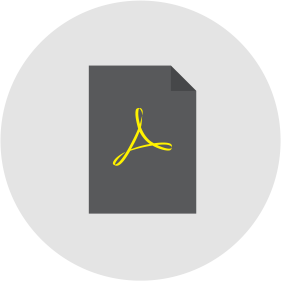 Download and display the food only poster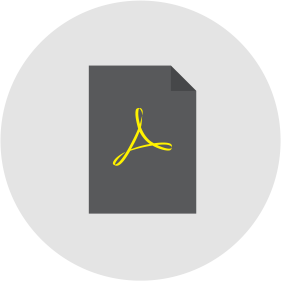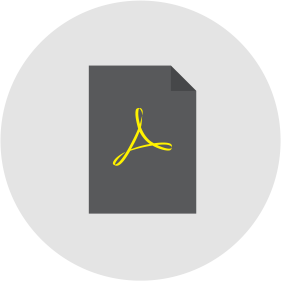 Product List for Discounted Bin Vendors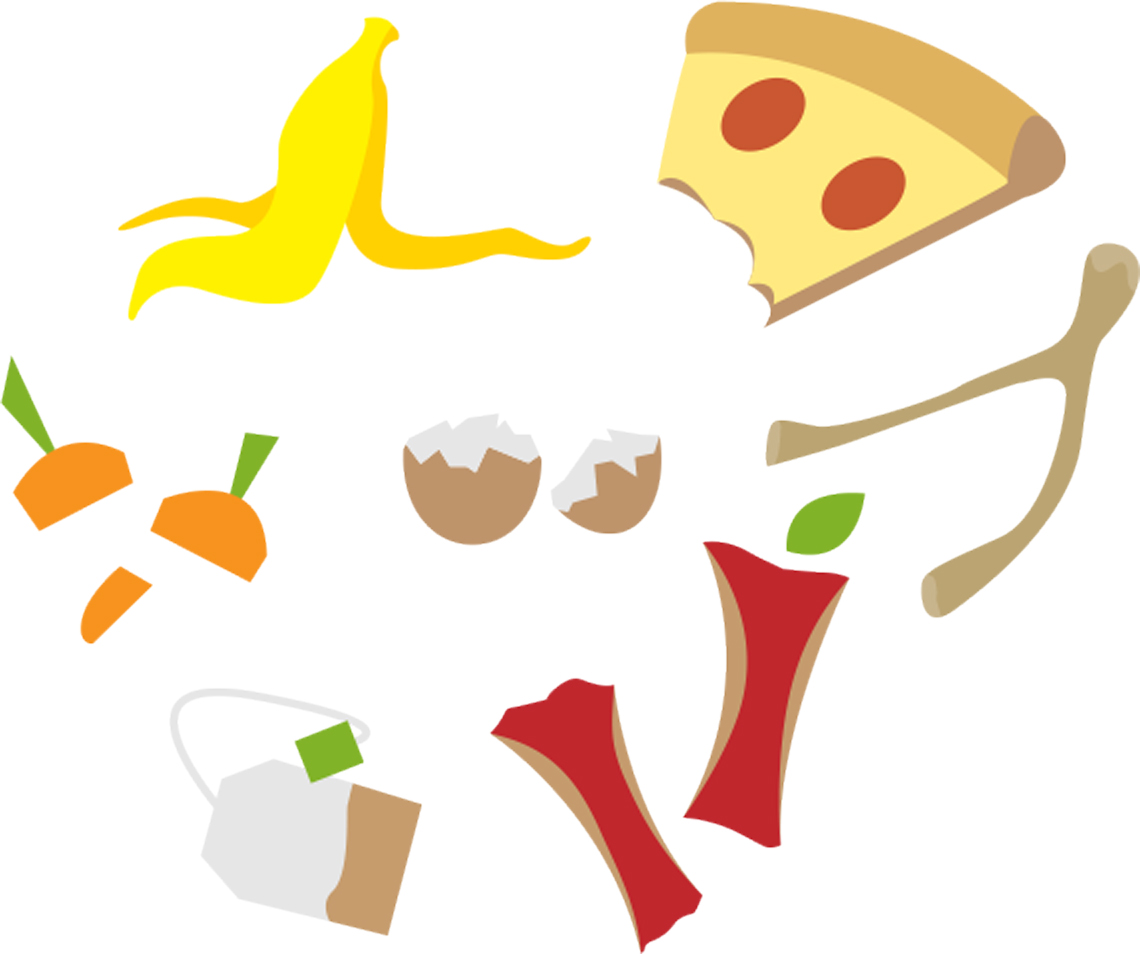 What food bagged scraps will you collect?
All food trimmings and plate scrapings, including meats and shellfish, eggs and dairy, fruits, vegetables and bakery items
Spoiled food
Coffee filters and tea bags.
Mildewy or freezer burned food
All food should be in compostable or clear plastic bags (i.e., produce bags). For more details go to FoodCycle at Sunnyvale
What happens to the food scraps?
The food scraps are processed into either animal feed or are used for energy production through anaerobic digestion.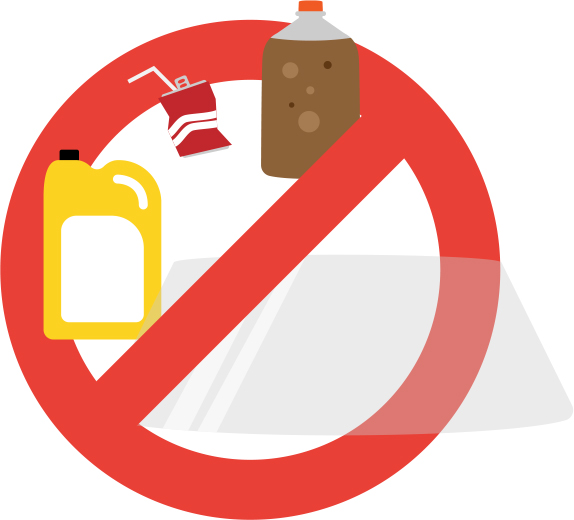 What materials are NOT acceptable?
No liquids (soups can be strained and the solids can go into the collection).
No grease/oil.
No glass, metal or plastic.
Not "compostable" foodware.
No garbage, plastic gloves, foil wrappers, plastic straws or plastic stir-sticks.
No black plastic bags.
No paper or bathroom waste.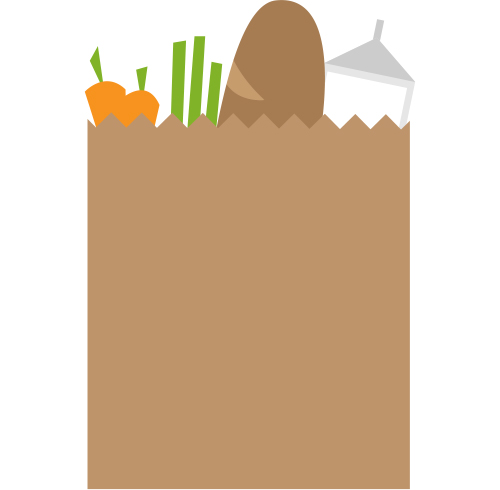 What should I do with leftover food?
The Good Samaritan Food Donation Act makes it legal to donate prepared food (Public Law 104-210). Businesses can also contact local food banks who will collect and redistribute food to those in need. Resources: