Specialty Solid Waste & Recycling,
Striving for Excellence Since 1927
We're constantly finding better ways to collect garbage and recyclables while being environmentally conscious. From our 100% Renewable Natural Gas fleet to our ever-expanding recycling programs, we're helping Sunnyvale exceed statewide recycling mandates and create a cleaner environment.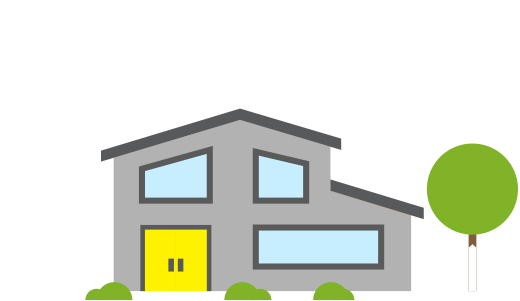 Residential
Live in a single-family, duplex, triplex or mobile home? We'll collect your garbage, green waste and recycling once a week.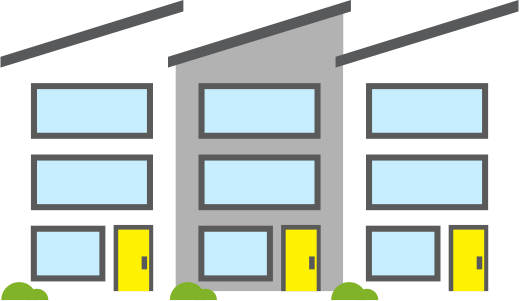 Multifamily
Own or manage four or more residential units? We provide garbage carts & bins and collect your units' garbage and recycling once a week.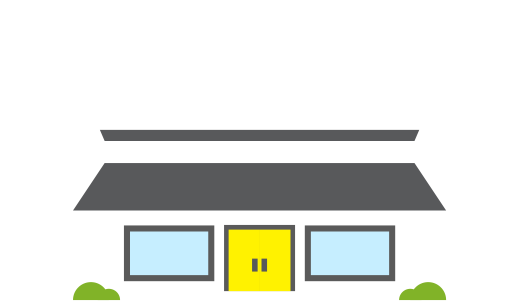 Commercial
Do you manage commercial and/or industrial buildings? Contact us to select your bin sizes and set up your weekly garbage and recycling collection schedule.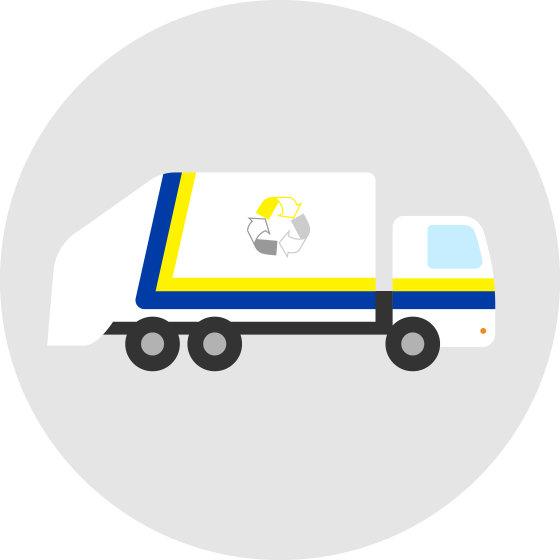 How do I get rid of this?
Whether you just cleaned out your closets or finished a landscaping project, we can help you get rid of:
Batteries
Tree branches
Cardboard
Extra garbage
Click on How to Get Rid of Anything to learn more.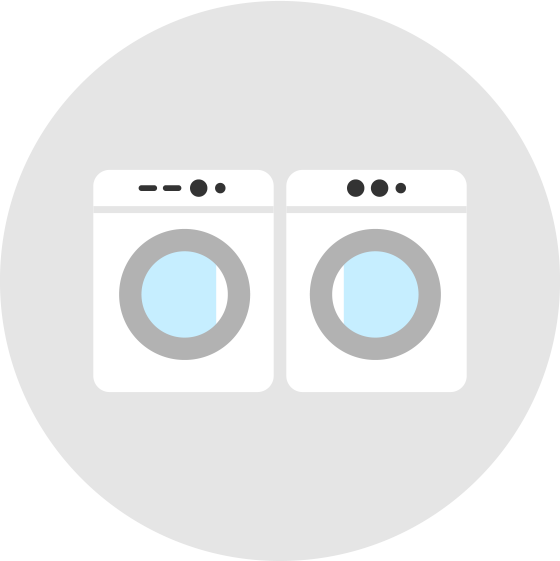 On-call/Bulky Item Pick Up
As a resident of Sunnyvale, you get two cubic yards of non-hazardous household waste (3 feet x 3 feet x 6 feet), plus two (2) bulky item pickup. Limit two pickups per year. For a list of expectable items visit the City of Sunnyvale.
It's never been easier to get rid of:
Washer/Dryer
Furniture
Refrigerator
Mattresses
Consumer Electronics

(Tvs, laptops, printers, radios, etc.)

Carpets
Schedule your bulky item pickup below
Need a Bulky Item Pick Up?