History
Specialty has been servicing the City of Sunnyvale since 1927. In 1993, Bay Counties Waste Services took over the operations as Specialty Solid Waste & Recycling.
Specialty's staff is multi-generational, dating all the way back to 1914 when garbage was collected and sorted in open top trucks. We've long since replaced those open top trucks with a fleet of compressed renewable natural gas trucks that run quiet and clean. Many of the families who have worked in the industry for over 100 years are still around: generations of owners, management, and drivers.
Each month we now collect over 100 tons of recyclable material in addition to the approximately 33% of material sorted from the trash which is then diverted from landfills.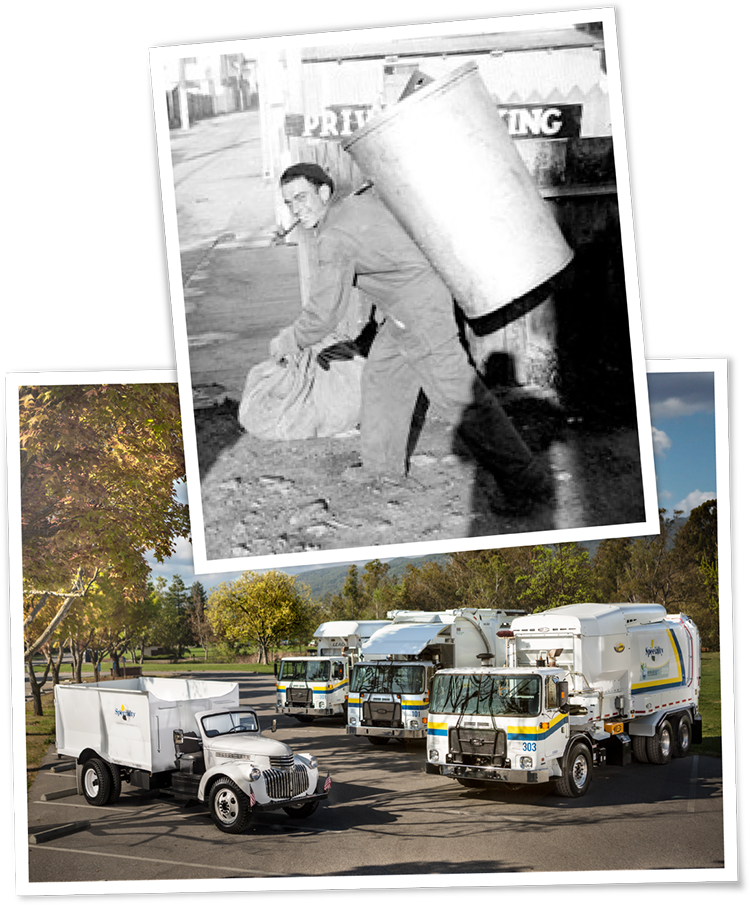 Why Us?
Specialty is committed to helping Sunnyvale protect its environment, by coming up with recycling programs and services that help everyone make resources last longer. Constant innovation and responsiveness to the community's needs has allowed us to achieve:
22%
reduction in carbon foot print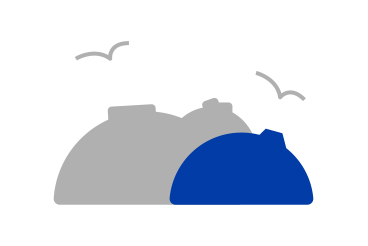 33%
of trash diverted from landfill
(removed from garbage carts & bins)
68%
city wide recycling rate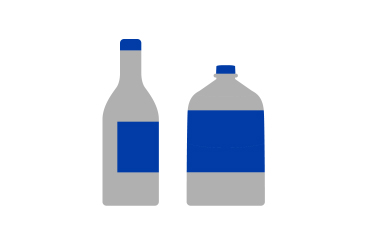 >100 tons
of recycling collected monthly
Community Involvement
Sunnyvale Chamber of Commerce
Sunnyvale Rotary Club
Sunnyvale Community Services
Dinner at the Dump
Fit & Fun Fair
Sunnyvale School Presentations
Sunnyvale Art & Wine Festival
Sunnyvale Downtown Association
Sunnyvale Leadership
Lakewood Community Holiday Parade
Implementing Recycling Programs at Schools
Sunnyvale Community Services
Tip–a-Cop
Firefighter's Pancake Breakfast