Food Scraps Recycling Required for All Multifamily Complexes
As of Jan. 1, 2022, California's Short-lived Climate Pollutant law (SB1383) requires multifamily complexes to separate food from the garbage. Keeping food out of landfills prevents methane, a powerful greenhouse gas that causes climate change. To learn more about the food scraps program and its impacts, visit the City of Sunnyvale FoodCycle page.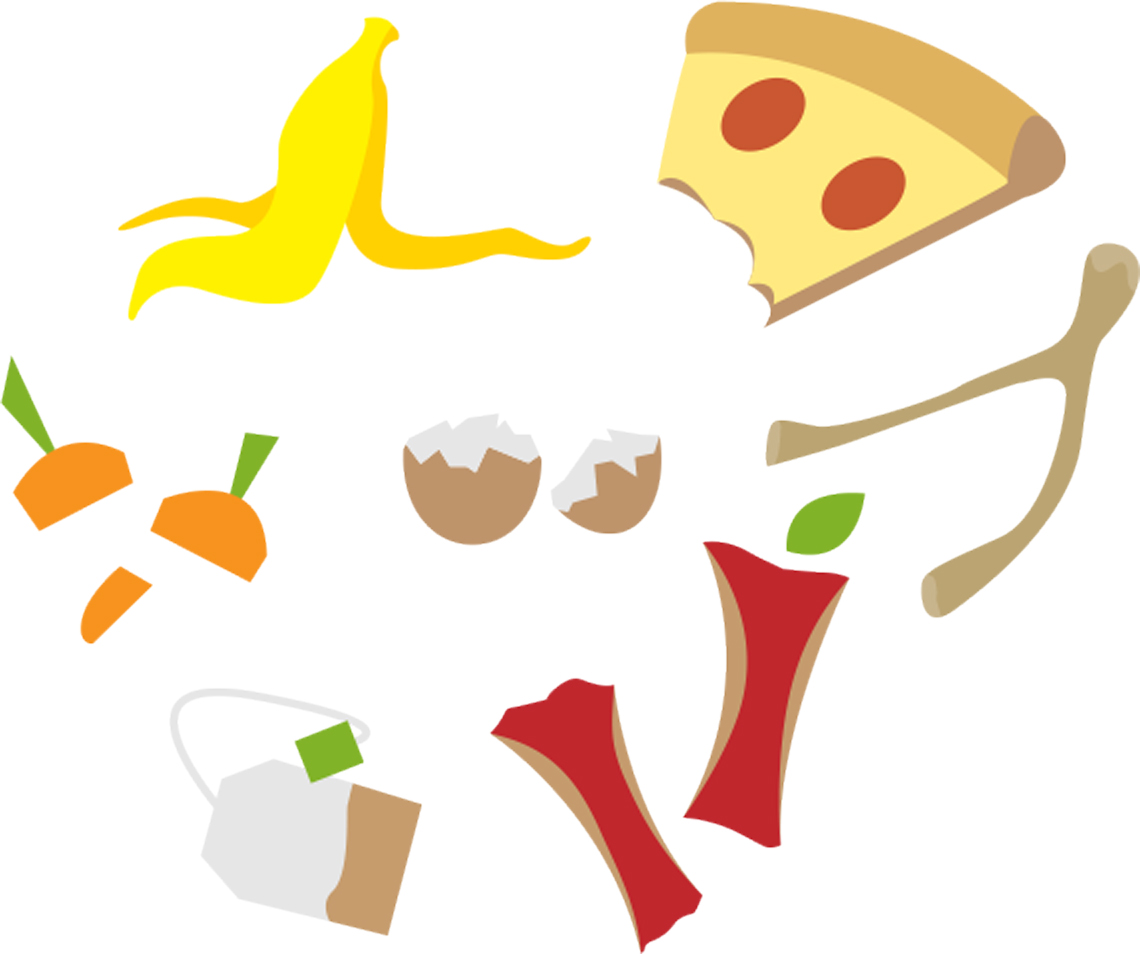 Items Accepted in Food Scraps Program
All food trimmings and plate scrapings, including meats and shellfish, eggs and dairy, fruits, vegetables and bakery items
Coffee filters and tea bags
Grease/Oil
Spoiled or freezer burned food from refrigerator cleanouts
Food must be placed in clear or compostable bags only, no black, white or other plastic bags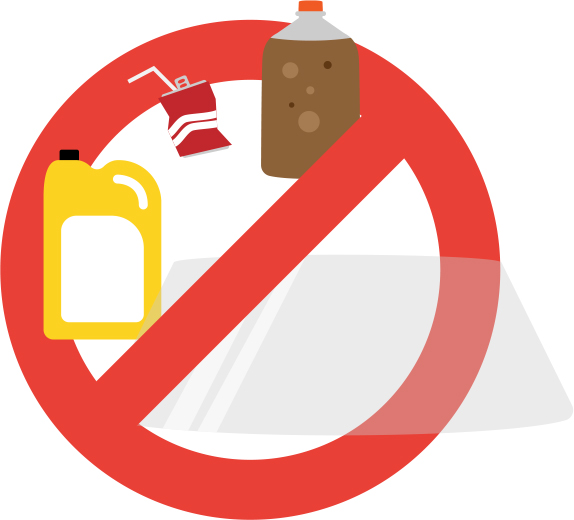 Items NOT Accepted in Food Scraps Program
No "compostable" foodware or containers
No glass, metal or plastic
No liquids (soups can be strained and the solids can go into the collection)
No white or black plastic bags
No paper or bathroom waste
No garbage, plastic gloves, foil wrappers, plastic straws or plastic stir-sticks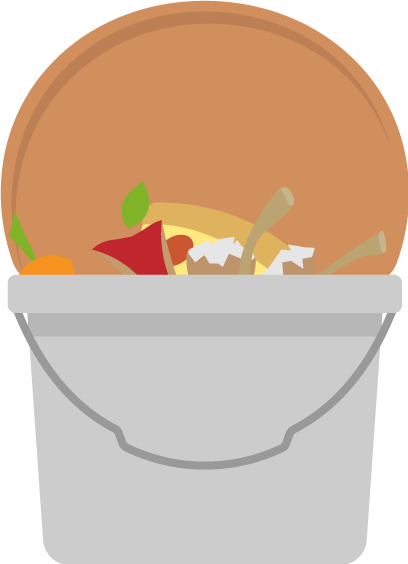 Program Details
All multi-family complexes in Sunnyvale have food scraps recycling. Each unit should have a countertop pail to collect food scraps and outreach materials to explain the program. You can reuse produce, bread or other plastic bags (as long as they are clear) or even wrap the food scraps in newspaper. When your pail is full, place your scraps into the food scraps only cart, bin or chute in your complex.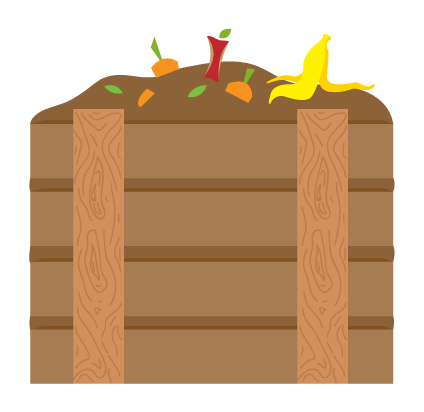 How Food Scraps are Processed
Your food scraps are turned into:
Fertilizer amendment that keeps soil healthy
Electricity (energy production) through an anaerobic digester
FDA-approved animal feed ingredient for chicken, pigs and fish
Food Scraps Container Sizes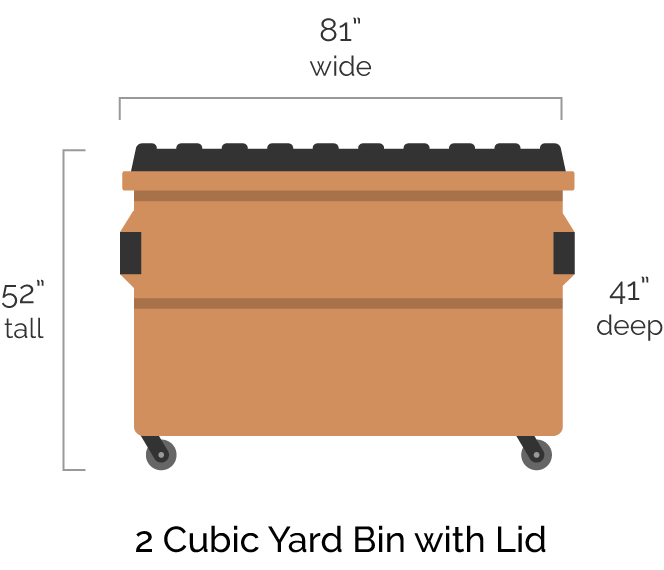 Multifamily Organics Resources