Cardboard must be free of contaminates. Boxes must be flattened before being placed into the bin. Boxes longer or wider than the recycling bin must be cut up to fit inside the bin.
For businesses that generate at least 200 pounds (2 cubic yards) of corrugated cardboard per week, Specialty will provide weekly corrugated cardboard collection service. To initiate cardboard recycling service, contact Customer Service at (408)-566-1804.
Please scroll down for more helpful resources about recycling.
Unaccepted Material
The following materials are not accepted in the program.
Wax-coated cardboard such as those used for produce.
Cardboard contaminated with liquids such as cooking or motor oil.
Cardboard with polystyrene or foam attached.
Packaging materials such as polystyrene blocks, bubble wrap or "peanuts"
Garbage, construction materials, wooden crates or any material other than clean, corrugated cardboard.
If the cardboard recycling bin contains contamination, you will be notified. Multiple notices may result in a fee for dumping the material as garbage or the cancellation of your service.
Where do I put the cardboard?
Businesses can rent bins for corrugated cardboard recycling services: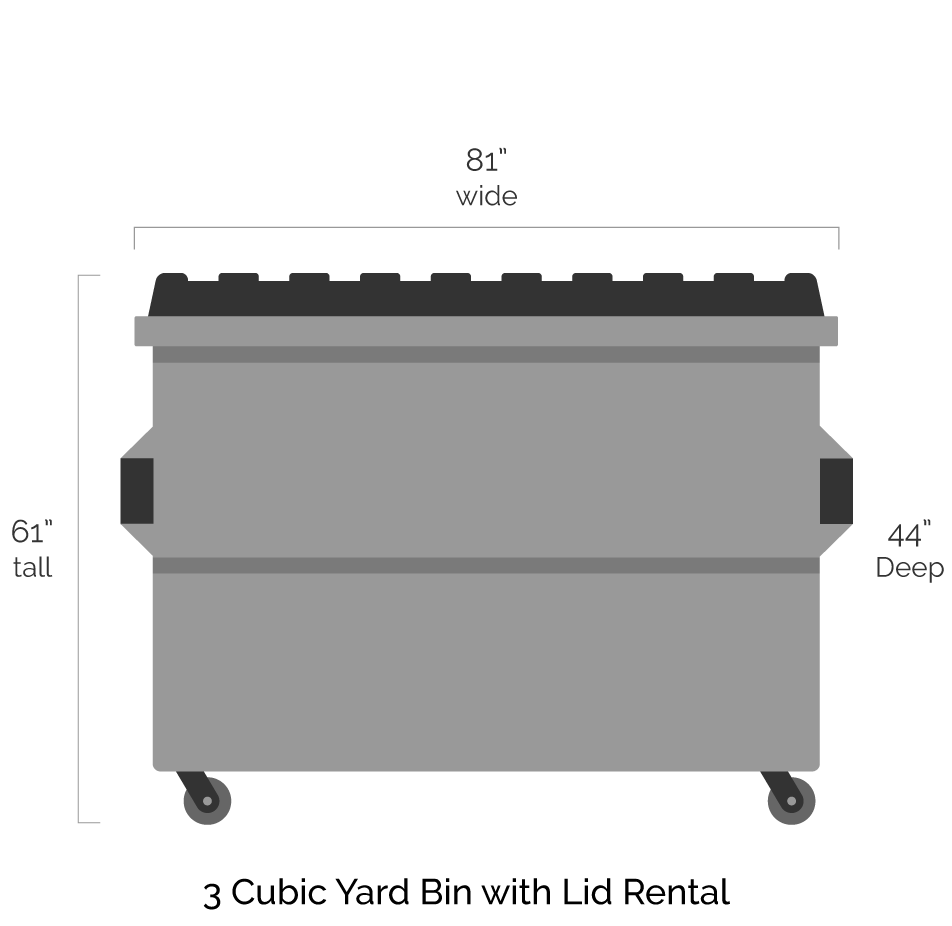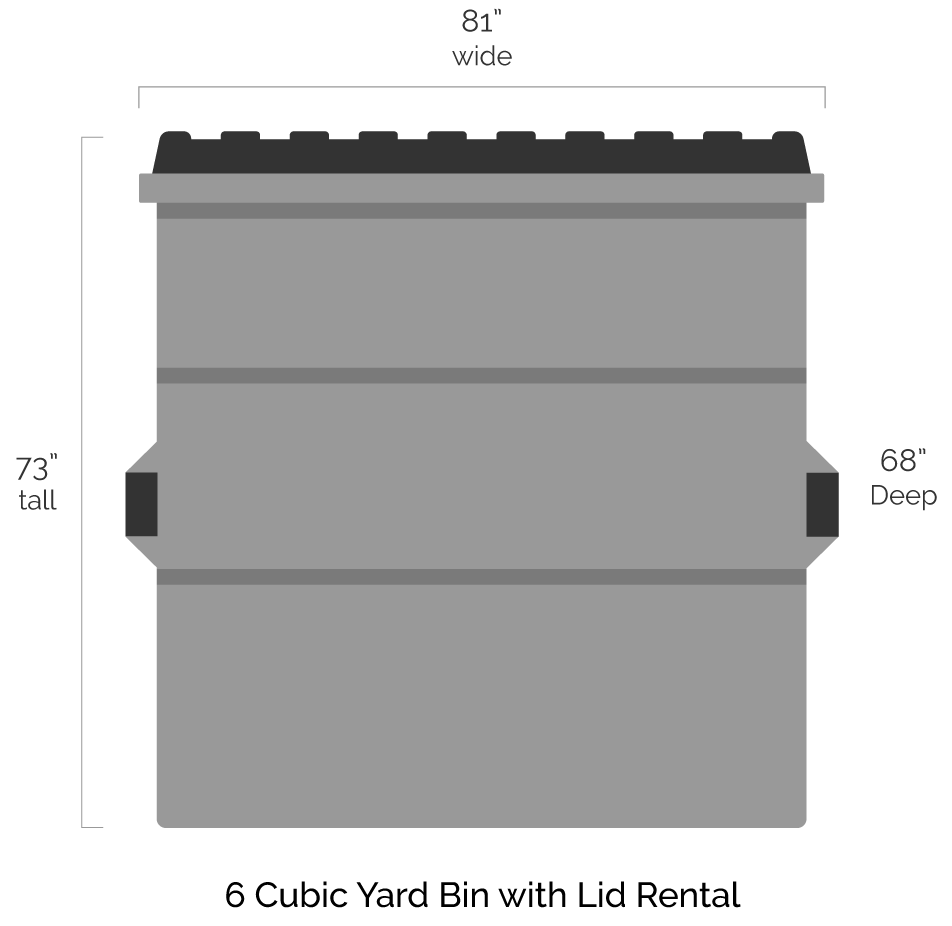 How do I let my employees know?
Display these outreach materials to remind employees to recycle office paper, cardboard, and beverage containers.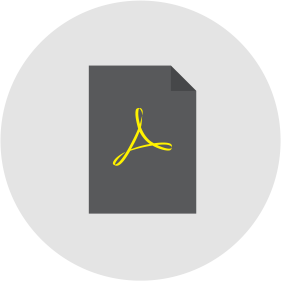 Cardboard recycling poster