Cardboard must be free of contaminates and flattened.
For businesses that generate at least 200 pounds (2 cubic yards) of corrugated cardboard per week, Specialty will provide weekly corrugated cardboard collection service. To initiate cardboard recycling service, contact Customer Service at (408)-566-1804.
Where do I put the cardboard?
Businesses can rent bins for corrugated cardboard recycling services:
How do I let my employees know?
Display these outreach materials to remind employees to recycle office paper, cardboard, and beverage containers.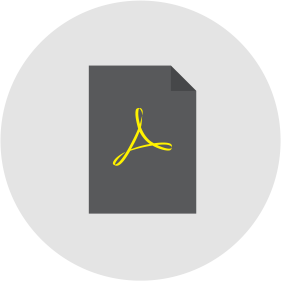 Cardboard recycling poster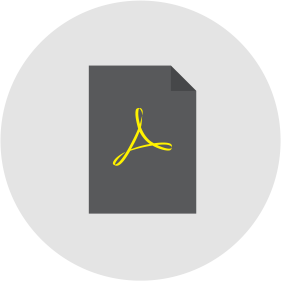 Flatten cardboard poster