Curbside Recycling Collection. We provide:
64 Gallon
wheeled cart, split into 2 compartments
96 Gallon
wheeled cart, split into 2 compartments
one-gallon clear jug
for used motor oil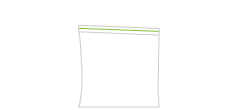 heavy-duty zip-lock bag
for used motor oil filters
How do I use the split cart? What goes where?
Green-lid side
paper products
Newspaper and inserts
Phone books
White, colored and glossy paper
Junk mail and envelopes, including plastic windows
Catalogs and magazines
Cereal and cake mix boxes
Manila folders and hanging files
Shredded paper- in a paper bag that's been stapled shut
Paper bags
Paperback books
Shoe or clothing boxes
Gift wrap (not metallic)
Blue-lid side
for containers
Aluminum foil or metal food and beverage containers. Rinsed.
Plastic bottles, jars, margarine tubs and cups. Rinse and remove lids. (#1-#7 only)
Glass food and beverage containers. Rinse and remove lids.
Juice, milk or soup cartons. Rinse and remove lids.

NEW!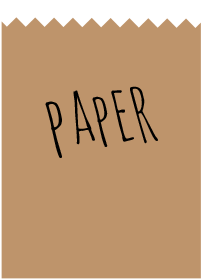 What if I have more paper than can fit inside the cart?
Just put the extra paper in a paper bag, label it "paper" and put it next to your cart. We'll pick it up.
Also Collected at Curbside:
Batteries

Tape battery terminals and put batteries in a tightly sealed, clear-plastic bag and place the bag on top of your recycling split cart. You can get rid of rechargeable batteries from cellphones, laptops and cordless power tools, button and household batteries.

Motor Oil
Pour into your Specialty jug, or a non-breakable one-gallon clear container with a screw top lid (e.g. rinsed plastic).
Oil filters
Drain excess oil from filter into an oil pan, seal filter inside a heavy-duty zip-lock plastic bag and put the sealed bag at the curbside on your next recycling day. You'll get a replacement bag at pickup.
Corrugated cardboard
Tie into flattened bundles no larger than 30" x 30" x 6".
Paper grocery bags
Flatten bags and put inside another paper grocery bag or bundle with cardboard. White bags are OK. Bags can also be placed in paper side of cart.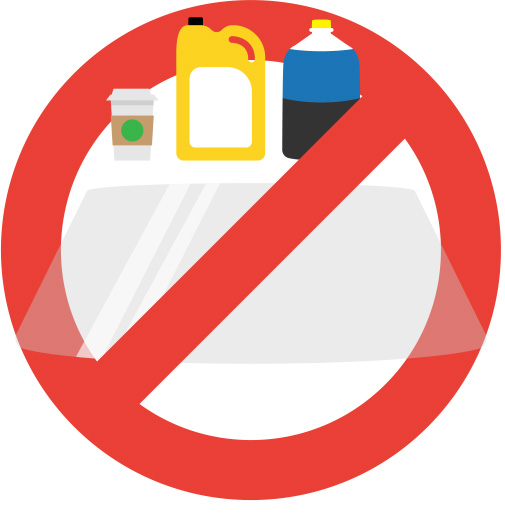 My recycling wasn't collected! What happened?
If pickup isn't possible, we'll leave a tag on your cart explaining why not. We're not able to pick up the following items.
Motor oil mixed with other liquids
Antifreeze
Plastics that are NOT #1 – #7
Window/auto glass & crushed glass
Mirrors
Pyrex
Ceramics & porcelain
Crystal
Black Plastic