Food Scraps Recycling Required for All Businesses in 2023
Businesses are the source of 60% of all landfill waste. Food scraps make up 30% of that amount. As of Jan. 1, 2022, California's Short-lived Climate Pollutant law (SB1383) requires businesses to separate food and landscape materials from the garbage. Your business needs to set up this weekly service.
Setting up Your Food Scraps Service
The City and Specialty will contact your business in 2023 to help you set up food scraps service.
Get prepared by reading the resources at the bottom of this page.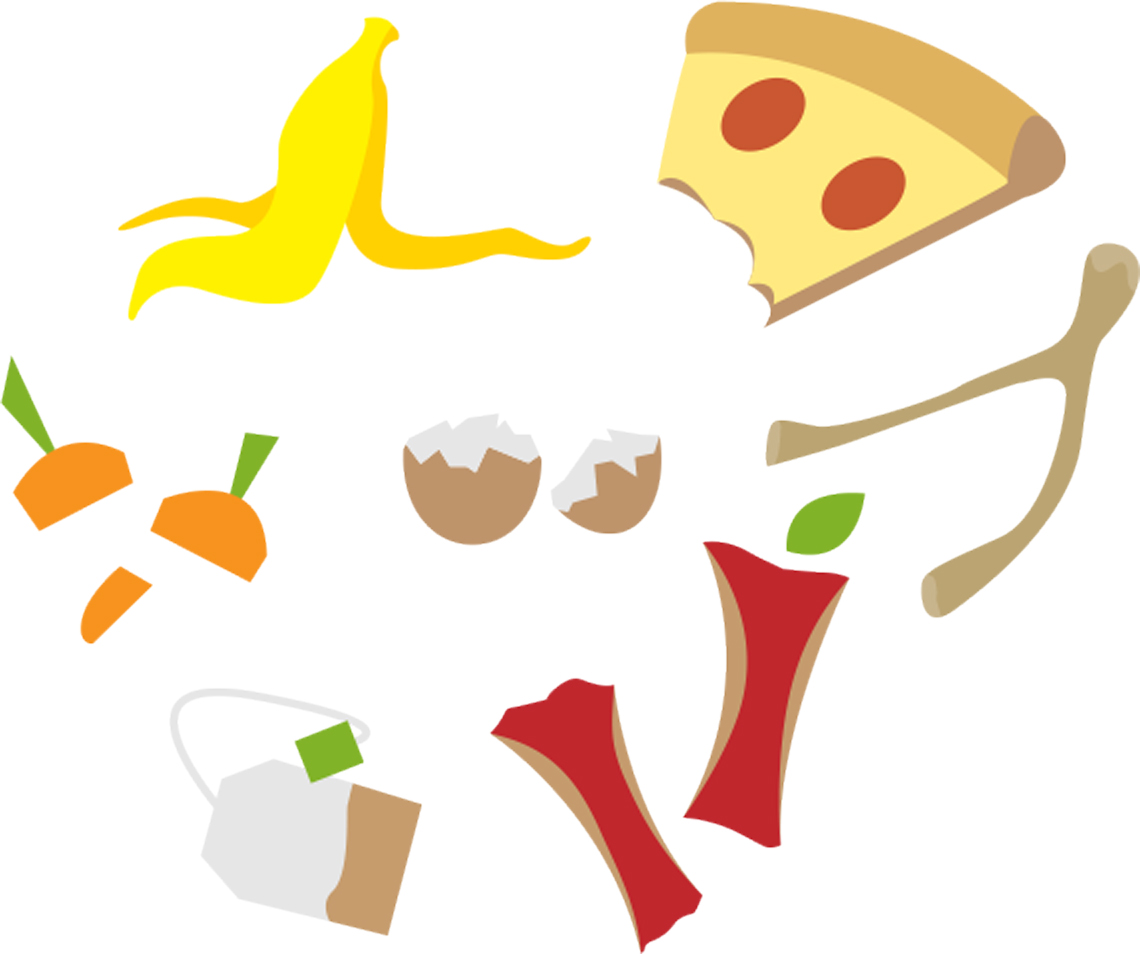 Items Accepted in Food Scraps Program
All food trimmings and plate scrapings, including meats and shellfish, eggs and dairy, fruits, vegetables and bakery items
Coffee filters and tea bags
Grease/Oil
Spoiled or freezer burned food from refrigerator cleanouts
Food must be placed in clear or compostable bags only, no black, white or other plastic bags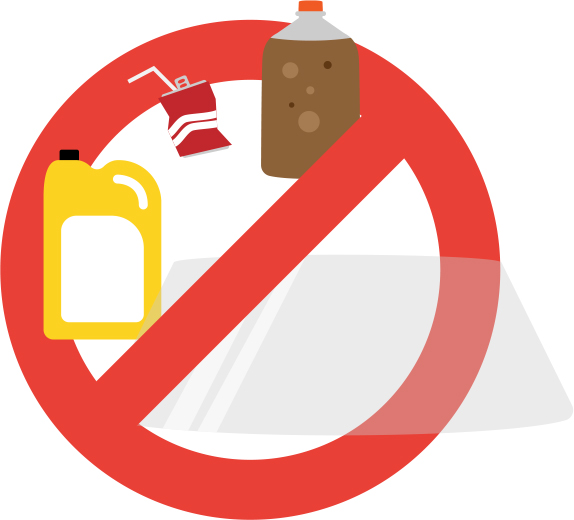 Items NOT Accepted in Food Scraps Program
No "compostable" foodware or containers
No glass, metal or plastic
No liquids (soups can be strained and the solids can go into the collection)
No white or black plastic bags
No paper or bathroom waste
No garbage, plastic gloves, foil wrappers, plastic straws or plastic stir-sticks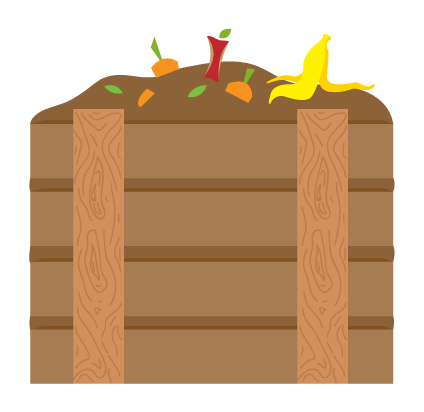 How Food Scraps are Processed
Food scraps are processed into fertilizer, animal feed or are used for energy production through anaerobic digestion.
Food Scraps Container Sizes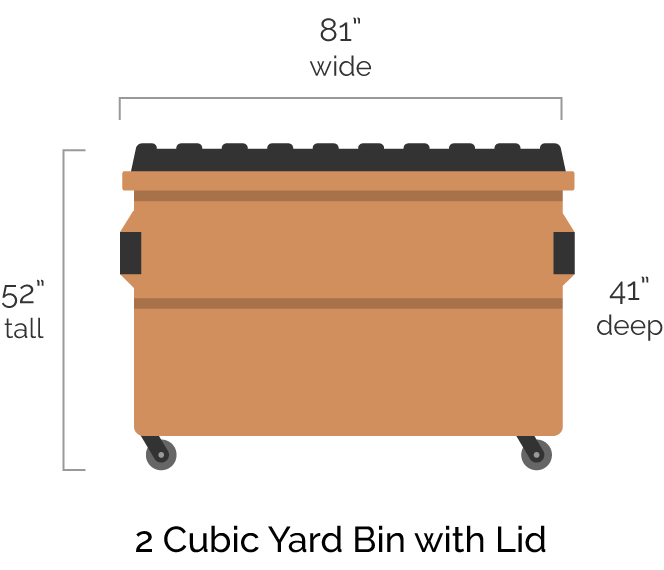 Commercial Organics Resources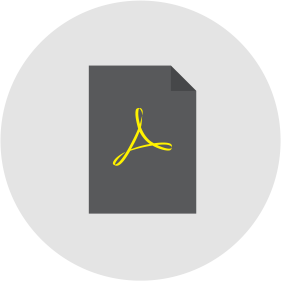 Recycle Food Scraps Poster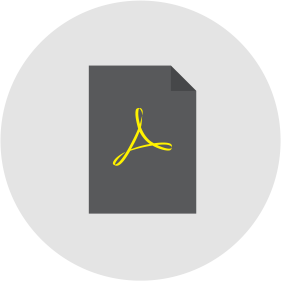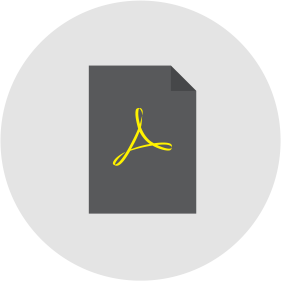 Requirements for Gardeners, Landscapers, and Contractors Who Self-Haul
Edible Food Recovery Program
SB1383 requires some food service businesses to donate edible food to food recovery organizations. These donations will help feed the almost one in four Californians without enough to eat. It is legal to donate food Good Samaritan Food Donation Act Public Law 104- 210. Depending on the size of your business, donations will start in either Jan. 2022 (Tier 1) or Jan. 2024 (Tier 2). More information.
Tier 1 Food Service Businesses – Effective Jan. 2022
Wholesale Food Vendors
Food service providers and food distributors
Grocery stores (facilities 10,000 square feet or more)
Supermarkets
Tier 2 Food Service Businesses – Effective Jan. 2024
Restaurants (facilities 5,000 square feet or more)
Hotels (with on-site food facility and 200 rooms or more)
Local education agencies with on-site food facility
Large venues and events
State agencies with cafeterias
Health facilities (with on-site food facility and 200 rooms or more)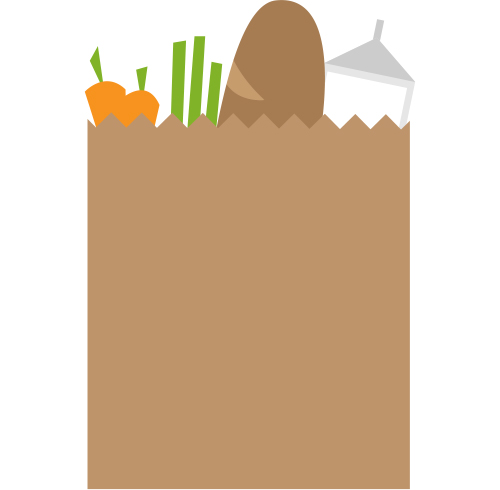 Where to Donate Food Locally